Published by Alyssa on Mar 20th 2020
The all-natural wonder that is CBD has taken a whole new form: dog biscuits (or paw butter or shampoo, etc.). That's right, the substance dubbed as the "miracle drug" by countless consumers has been formulated especially for your dog or cat, allegedly benefiting them in many of same ways it does people.
Similar to their human counterparts, anecdotal evidence suggests that many pets experience pain relief (especially from nerve pain as CBD interacts directly with the central nervous system), fewer seizures, heightened appetite, and lessened nausea and inflammation. Besides the supposed physical benefits, there are distinctive behavioral benefits including easier natural sleep (conversely, drowsiness is a side effect if used in higher doses) and lessened anxiety, leading to less chewing or pacing, and diminished separation anxiety. The most convenient and palatable form of consumption for your precious pups are dog biscuits, formed just like any other treat and for dogs of any size. For more oversight over dosages, there are also various potencies and flavors of CBD Oil (150mg, 300mg, 375mg, and 1000mg) available that can be easily added to wet or dry food.
Besides the ingestible modes of wholesale pet CBD, there are topicals designed, just like humans, to ease pain or promote healing. One such product is Pure Paws' Paw Butter or CBD Paw Wax, applied to a hound's paws in order to moisturize, protect, and sooth in any season. Customer testimonials also indicate that this salve also reduces redness and swelling, calms itchiness, and smooths out rough patches in the paw, allowing their dogs to be more comfortable in any condition. The cherry on the cake is that the CBD, along with a slew of other ingredients like Beeswax and Vitamin E, is absorbed through the paw, theoretically allowing for an entourage of positive health effects.
Now, dogs that feel good probably also look good, too, and luckily there are products such as Pure Paw's 2-in-1 Pet Conditioner that can be included in the grooming process to facilitate a soft and clean coat. While there are many direct ways that your pet can absorb CBD, an indirect and incidental one is through routine grooming maintenance. Your prized pupperino can be positively affected by less shedding, dandruff, and skin irritation and increased circulation and moisturization, all while benefiting from the calming and soothing effects of the CBD in the shampoo.
In conclusion, the stress that afflicts our beloved canines and felines is not of lesser importance because they are lesser in size, so why not treat them how you would yourself? With an all-natural alternative and with a substance whose effectiveness has been substantiated by its' users time and time again.
This is not a guide. The statements made here have not been evaluated by the FDA and are not intended to diagnose, treat, or cure any ailment, condition, or disease. Any statements are also not meant to be used as legal or medical counsel. We recommend that professional legal and medical counsel be consulted prior to purchasing or selling CBD products.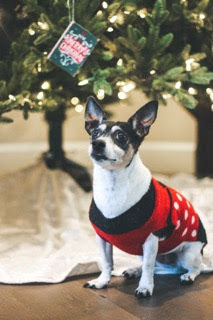 (The owner's dog, dreaming about the CBD she'll receive for Christmas this year.)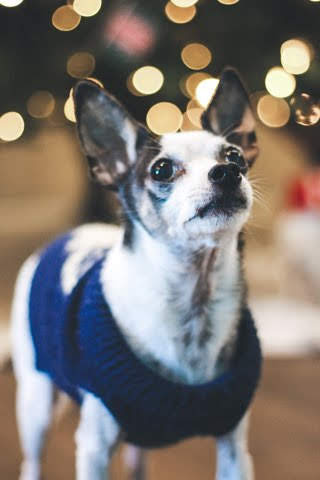 (The owner's other dog, also dreaming about CBD-oriented Christmas presents.)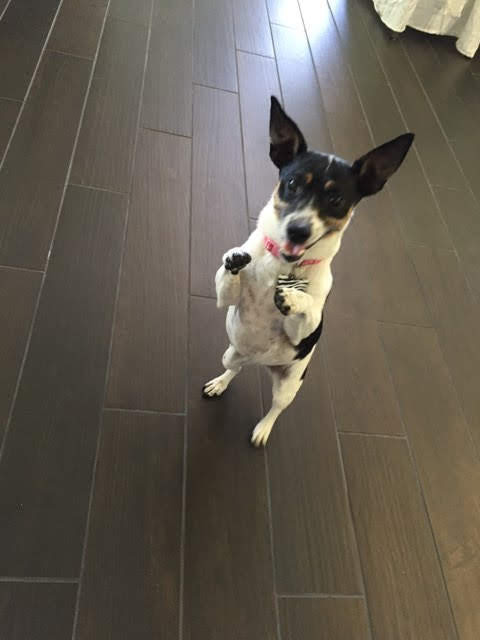 (Paws wide open for some of that sweet, sweet CBD.)
Note: For credit card processing reasons, our CBD products have been moved from our main site to our CBD site. You can visit the website here.