Published by Alyssa on May 27th 2022
The doctor's in and has just the cure for your smoking needs: a line of wax vaporizers that'll send a shock straight to your heart. Birthed from a group of dissatisfied and disgruntled customers of the 2013 vape market, Dr. Dabber aims to avoid common usage issues of dab pens while also pushing the envelope of progress. Their first creation was the Ghost, which quickly became an essential monolith in the dabbing world and vaping industry for it's convenient and low heat features. This radical feature prevented burnt and harsh hits that other devices on the market at the time couldn't prevent and brought Dr. Dabber to the forefront of any and all competition.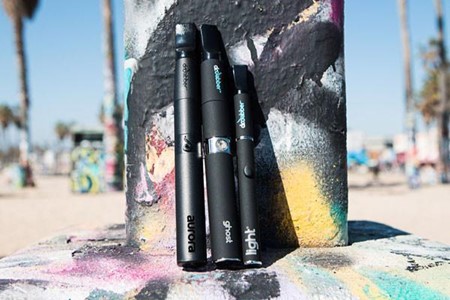 While Doc may not be in the direct spotlight, they're still winning prestigious awards and developing patent-pending technology with their in-house crew of engineers and designers. One byproduct of this intensive growth is the Stella vaporizer, which raises the bar from their original Ghost pen with pass-through charging that allows the user to charge and smoke from their Stella with three heat settings for adaptability, and a full ceramic makeup for optimal performance and flavor. Also new in the Stella is the floating vaporization chamber meant to reduce heat transfer to the consumer's hand and keeps the heat where it should be: the chamber. If this isn't enough to give you a bad case of loving these wholesale vaporizers, then wait until you hear about this news: Titanium Technology. Using Grade 2 Titanium, the chamber is able to slowly heat concentrates to a lower ideal temperature, leading to the preservation of product by not charring or burning it immediately like other red-hot vaporizers might.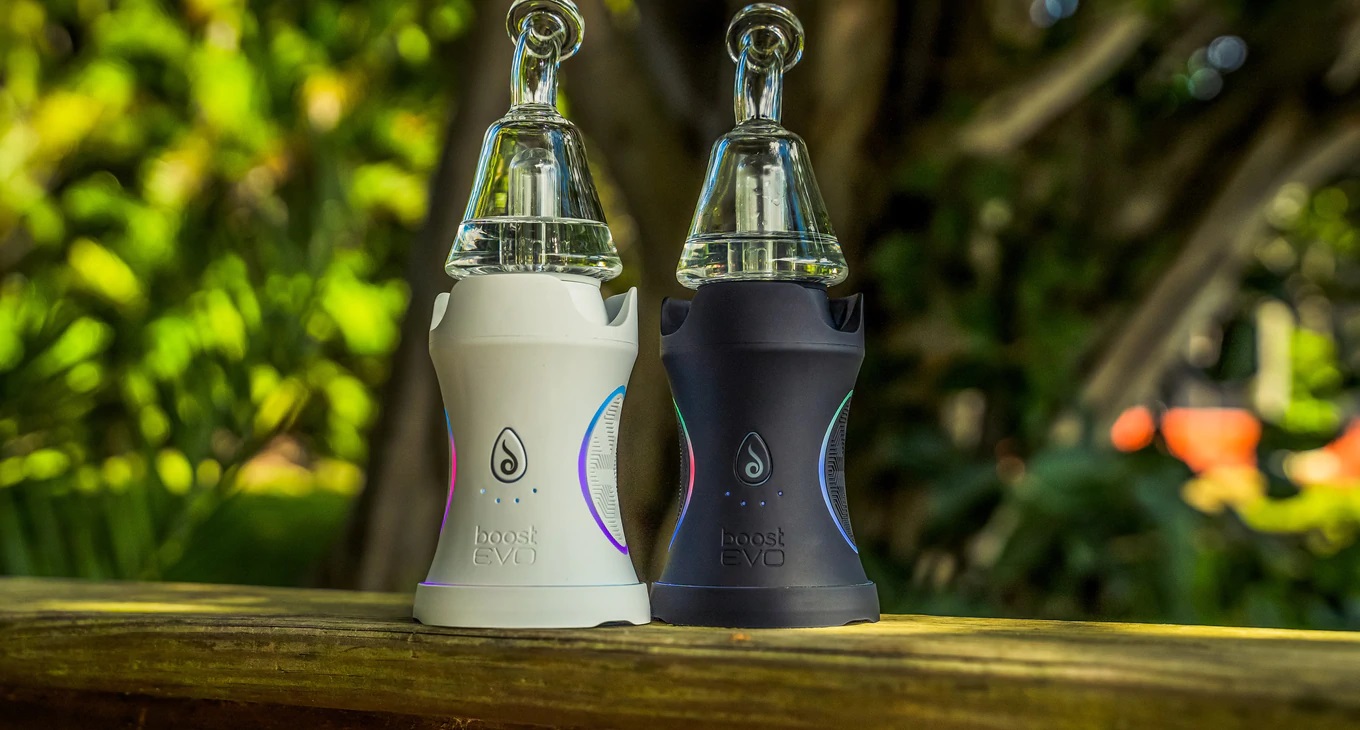 Persisting with this dedication to quality dabbing, Dr. Dabber gradually evolved from pens to eRigs (a term they both coined and trademarked) contributing to a continued superiority in their field. The market hadn't seen an electronic dab rig before as a combination of traditional glass and new-age electronics was an unconventional but natural next step, and you could say that Dr. Dabber ran with it. In 2015, they released their first generation Boost, and more recently in 2020 released the Boost Evo, which was necessary…Evo-lution. You could say it was an instant hit…for its calibration of each vaporizer hit and for a patent-pending temperature sensor married with six different heat settings that guarantees precise dabbing temperatures. Like the Stella vaporizer, the Evo features a floating atomizer that allows the heat to be directed to the vaporization cup and improves temperature control. Another notable feature (and patented technology) in the Boost Evo's corner is the quartz to glass vapor pathway which ensures that the taste is prime and not diluted by the travel through the rig and that the toke is comparable to or better than a standard hit from a dab rig.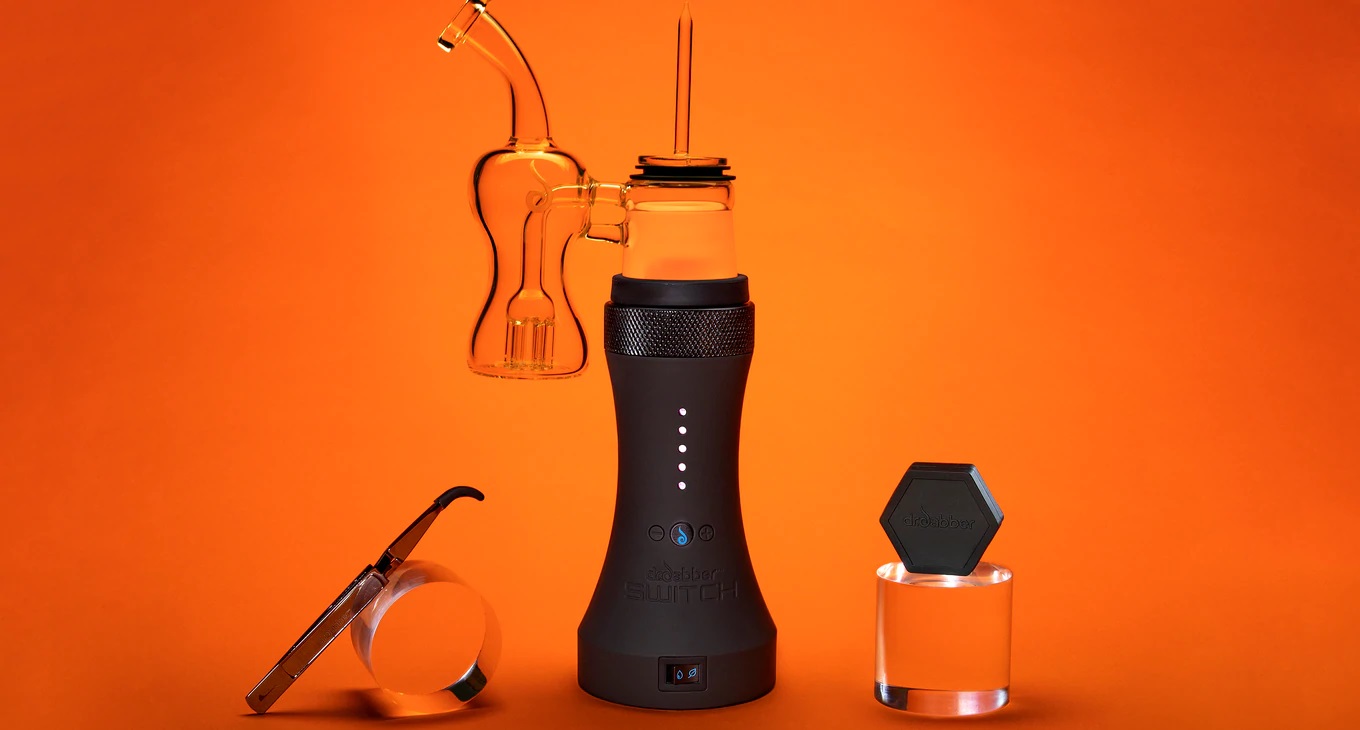 But wait, there's more! The continuous and painstaking innovation continued in 2018 with the Dr. Dabber Switch that lives up to its name and permits a quick switch between dry herb and wax, all without the trouble of replacing atomizers. What's better than 24 heating settings? 25. The Switch has the versatility that most wholesale wax vaporizers could only dream of with 25 heat settings and one hundred or more uses during a single charge. This powerhouse absolutely dominates the competition but it gets better with the self-cleaning mode, but if the user does decide to clean it by hand with isopropyl alcohol, then its' internal electronic design enables that all parts are free from mechanical failure and leakage while doing so. Unlike the Evo's pass-through charging that enables use while charging, the Switch is built to be more durable and as such, requires an hour on the charger before it can be used again – a small price to pay for 100 uses. The final and perhaps most pivotal difference between the two e-rigs is that the Boost uses conduction heating, much like an oven, that heats the space directly around the smoking material, and transforming it into a smokable vapor while the Switch employs a less-common induction heating, which uses magnets to precisely deliver heat to the induction cup, removing the need for atomizers and skyrocketing the heating speed.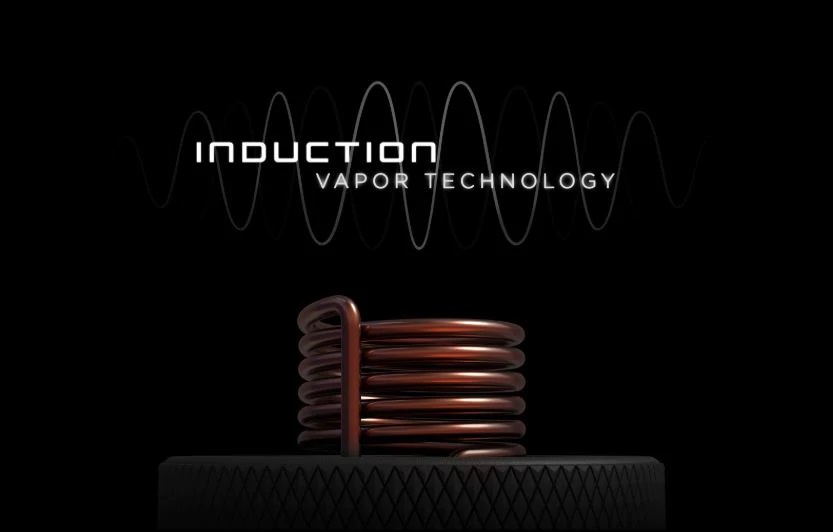 Are your customers experiencing symptoms of being displeased with their dab pen, concentrate vaporizer or eRig? Are they sick of no precision in their dabbing experience and the tasteless technology demonstrated by other subpar vaporizers on the market? Well, Dr. Dabber has the cure for these symptoms with any one of their stupendous line of dry herb and concentrate vaporizers and the prognosis is good. We both think that they'll make a full recovery because it's just what the doctor ordered. We'll hope you'll order them too, so shop our current line of Dr. Dabber vaporizers here.