Published by Alyssa on Aug 26th 2022
Precision. Performance. Excellence. These are just a few of the words that the sharpshooting American smoking brand, US Caliber, uses to define themselves and many consumers have found that to be true through their products' military-like durability and hardy appearance. With graceful sniper-like precision, US Caliber has perfected the bullet shape for use in smoking paraphernalia and reimagined other weapons so they, too, can be a robust addition to any smoker's arsenal.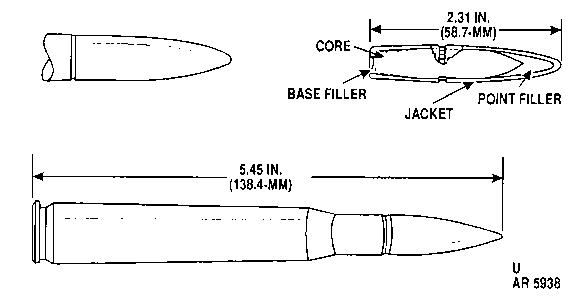 Before we examine the heavy-hitting smoking artillery of US Caliber, let's first examine the historical significance of their inspiration. Firstly, the X-B21 Hookah's name might have been inspired the early 1930s bomber plane prototype known as the XB-21. While it never engaged in combat, it was known as the first North American Aviation aircraft to have twin turbine engines and paved the way for future bomber aircrafts such as the NA-40 that became standard-use during World War II. US Caliber also borrows the name of a modern military weapon - the Tomahawk long-range cruise missile - that is used by the Navy from ships or submarines against land targets. While most people might not have familiarity with this part of history, they are familiar with bullets whether they want to be or not, which is what makes US Caliber so distinguishable from other brands.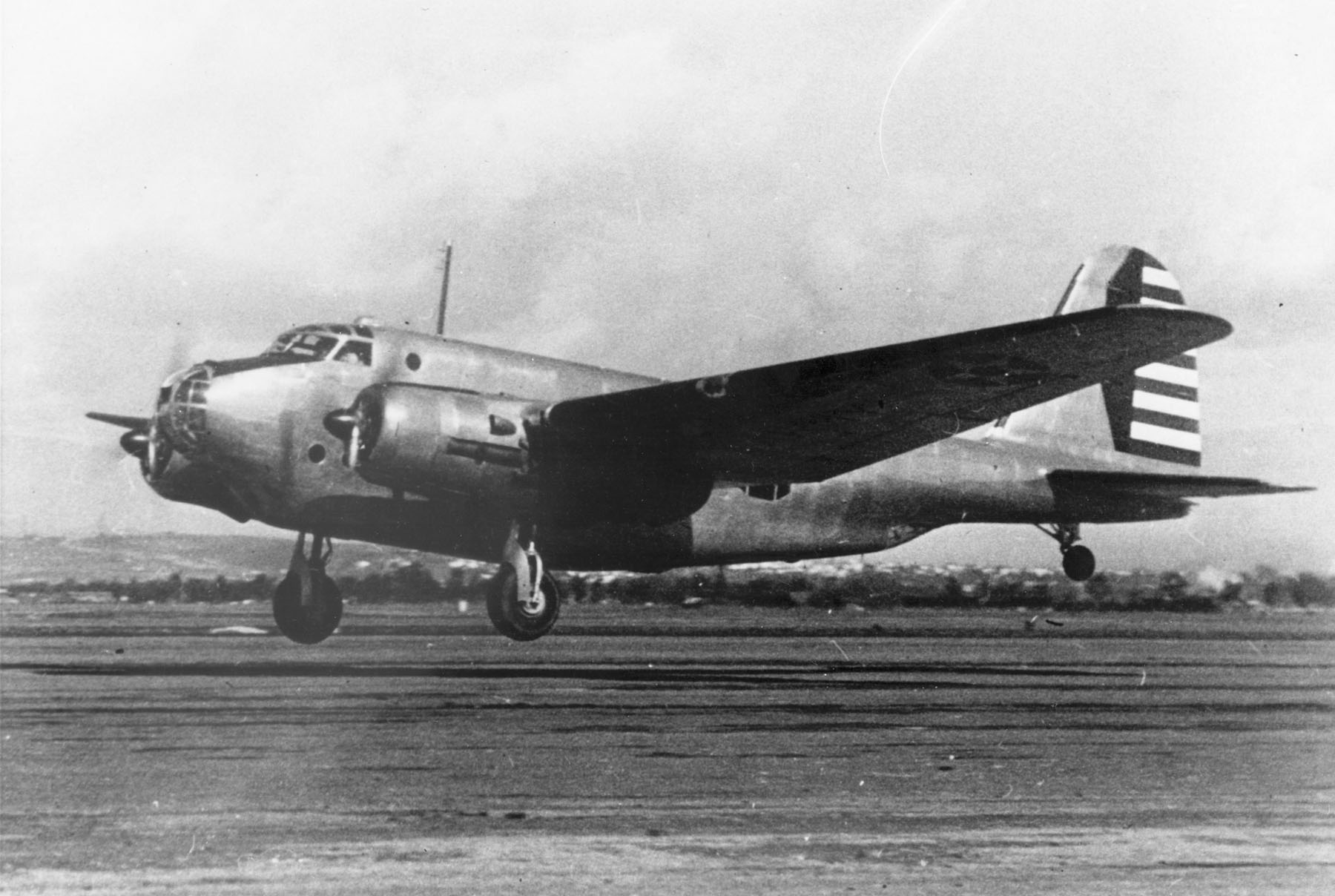 US Caliber's base model is fashioned after, you guessed it, a .75 caliber bullet. Their Caliber model wholesale water pipes boast a heavy duty, aircraft grade aluminum base, thick 7mm thick glass, twin turbine percolators, and a custom storage box. Once they tested the market with the .75, they decided to make a smaller and more affordable option, the .50. While the .50 Caliber is smaller, it doesn't sacrifice quality and features 5mm thick glass, a single turbine percolator, and the same aircraft grade aluminum as the larger model. For those wanting to spend a little more, US Caliber released a Tomahawk version of their .75 Caliber water pipe that stands a few inches taller and features a more dramatic splash guard.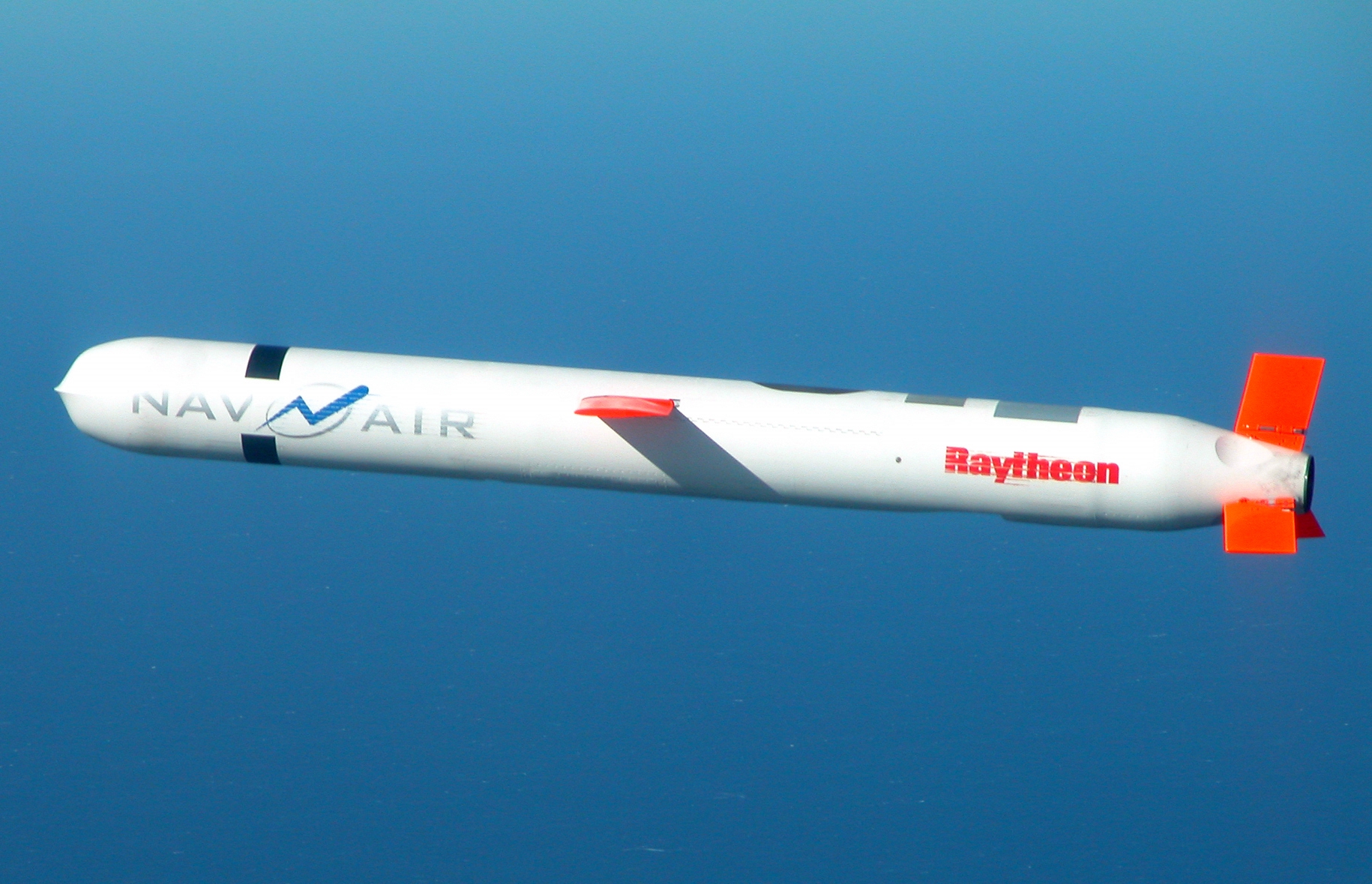 US Caliber didn't forget Hookah smokers and developed the futuristic, drone-looking, missile-resembling X-B21 Hookah that combines the toughness of metal with the elegance of glass. Measuring at 21 inches tall, their bomb-tastic wholesale hookah looks like something straight out of a military science fiction movie and includes what any hookah connoisseur would need to get started and more: a silicone hose with matching hand, a clay caliber hookah bowl, a charcoal tray and tongs, and a built-in diffuser.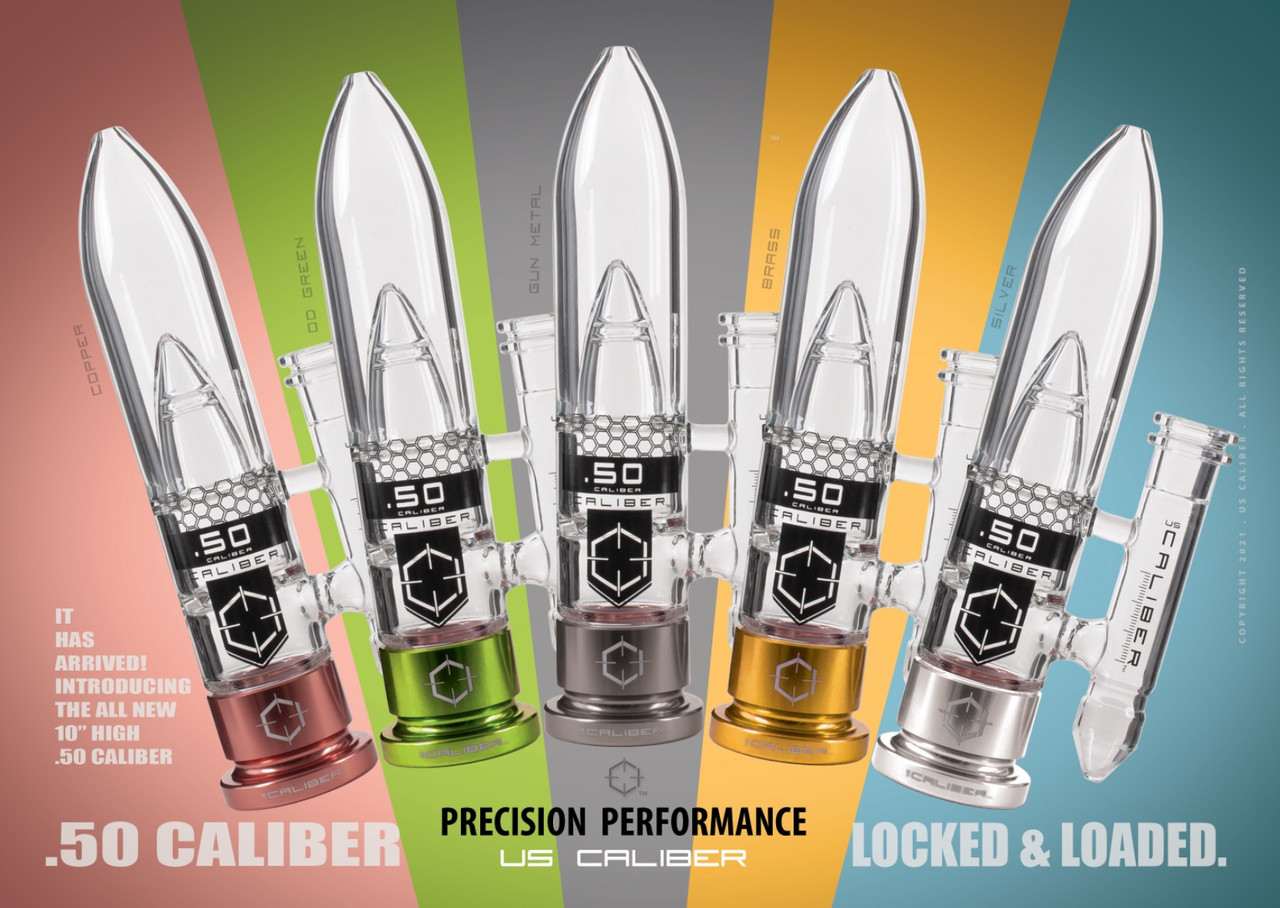 While US Caliber ordinarily focuses on metal and glass in their designs, the delights of innovation tickled them to develop a locked and loaded silicone and glass water pipe known as the Wardog. The Wardog features 5mm thick glass with a silicone sleeve that has an attractive rifle-stock-like shape to prevent breakage by reinforcing the glass below and increase ergonomics to promote easier function. While the lower price-point adds affordability as the selling point, a different one would be that, like their other creations, it just looks cool.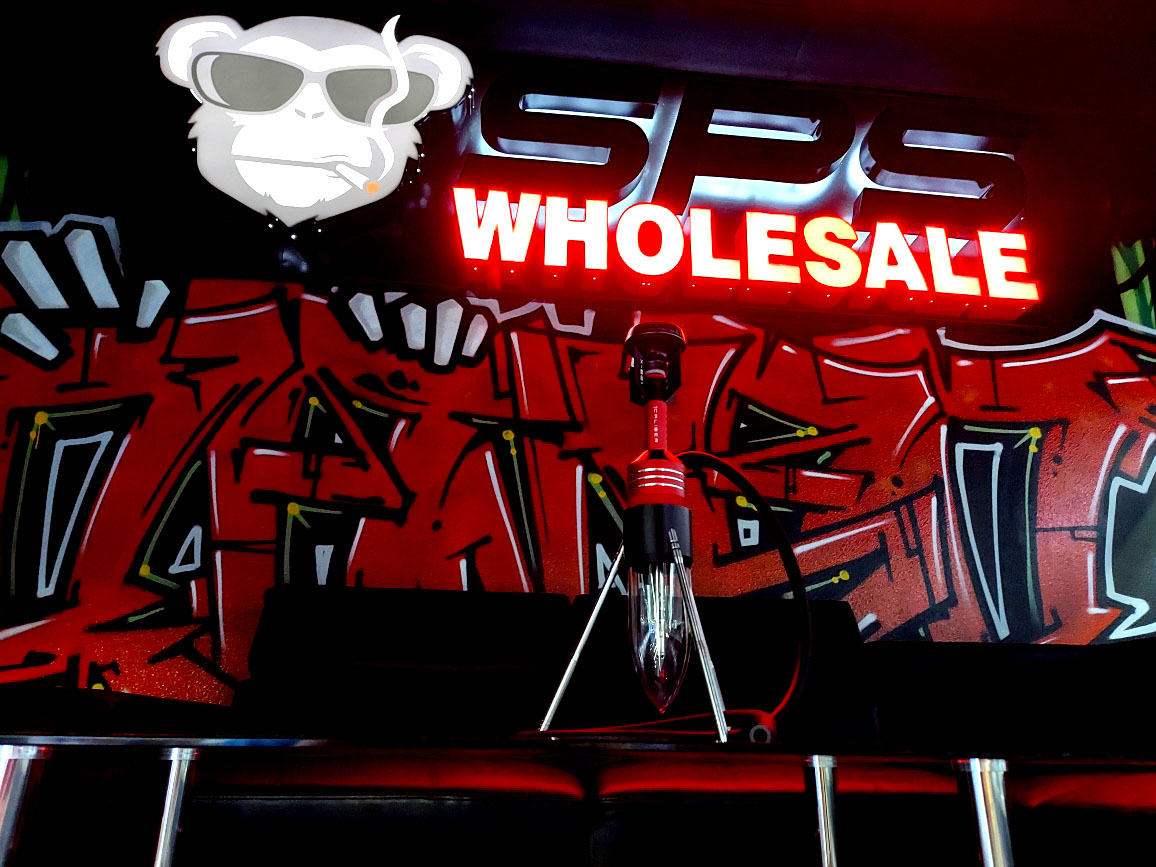 The battle-ready look might not appeal to every smoker, but US Caliber's armory will surely appeal to the history buffs, the veterans, and the weapon fanatics. Stick to your guns and take a shot at carrying a durable American brand in your shop and shop our current selection of wholesale US Caliber smoking supplies here.